Burmese dream jobs: sailor
Over the decades that I have come to and lived in Burma/Myanmar, there have been many changes in all kinds of fields. Following pls. find some remarks about 'dream jobs' and how they have changed over time. I'll start with the sailors.
For a long time, being a sailor was the most sought-after profession in this country. To this day it has lost little of its attraction. One of my wife's brothers-in-law works as such and earns very decent money by Burmese standards. The price for this is his almost constant absence from home. Even people who did not come from rich families had the opportunity to make money that way in the 70s and 80s. Burmese seafarers enjoy an excellent reputation as they are generally better educated than their colleagues from Indonesia or the Philippines. Just to name two. Not infrequently they are engineers, such as my wife's brother-in-law. A number of German companies – the most prominent among them is certainly Uniteam in Yangon – train prospective seafarers and often charter out entire crews to shipping companies. Local companies are also active in this field. Burmese sailors enjoyed the privilege of importing one used car per year into their home country, if I am correctly informed. That was as good as a licence to print money. Since the year 2000, these privileges have been gradually abolished. Most of these cars came from Japan. That's why many cars in this country still have the steering wheel on the 'wrong' side. Cars from Germany were popular as well. However, for some time now there has been a regulation that only cars with left-hand drive may be imported. An age limit for vehicle imports has been introduced as well and so the old bangers that were imported at that time are rarely seen on the street anymore. Which is good news!
But let's stick to them good ol' days: the value of the imported car depended on the
seaman's salary. Many of the cars bought in Germany were procured by a Burmese acquaintance of mine who lived in Hamburg. He also arranged the shipping. Well connected people took care of the purchase and export themselves and thus saved the broker fees. Especially higher-priced vehicles did not remain in the country, but went straight across the border to China where there were considerable import restrictions at the time and better prices could be achieved. A good deal for the sailors.
The 'Toshiba business' was even more popular among them. Especially before 1988, very strict foreign exchange regulations applied. Seafarers were among the few Burmese who – for a conditional period – were entitled to hold foreign currency. Immediately after arriving in Rangoon, they had to declare their dollars at customs. They were registered in a currency declaration form. The amount was entered in a list and the dollars were thus legalised. Then he went straight to the Toshiba agent on Merchant Street, where the US currency could be used to buy TVs, refrigerators, etc. Locals who had the wherewithal  already waited outside the door. They gave the sailor their shopping list, negotiated the price (in local currency) and he bought the goods in the shop. The purchase price was written off his currency declaration. Outside, the goods were handed over to the customer, and then the seller had a sizable sum in his pocket.
The business was so tempting that some mates worked for two years in one go. The earnings were enough to buy an apartment (20 x 60 feet, 'Hong Kong style') in downtown Rangoon for what was around US$5,000 those days. Then they would stay at home for a year before embarking again. Sailors (even lower ranks) enjoyed great esteem among the fair sex. On the marriage market, dollar earners were the number one followed by military officers. Doctors and lawyers shared third place.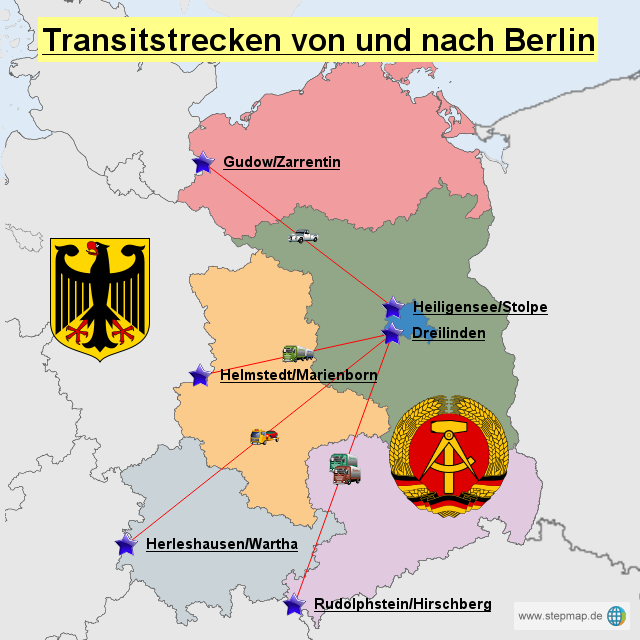 Their colleagues who worked for the local 'Burma Five Star Line' were not so well off. Accordingly, working for the national shipping line was not as popular as working for foreign companies. At least they could make some money selling Burmese handicrafts and who knows what else abroad. Their first address in Hamburg was my old friend Harry Rosenberg who had an 'antique' shop in St. Pauli. I still remember meeting a few Burmese in the mid-80s when a shipment from Burma for our shop in West-Berlin arrived shortly before Christmas aboard Five Star vessel M.V. Sagaing (see photo). Because we urgently needed the goods for the Christmas business, we decided to rent a truck in Berlin and pick up the goods ourselves. Those days Germany was still divided and we had to cross 'hostile' East German territory to get to Hamburg. We left in the middle of the night, drove along federal highway no. 5 (there was no 'autobahn' then) to the border crossing point at
Gudow/Zarrenthin (Lauenburg) and reached Hamburg around 10 a.m. in the morning. The ship was moored at Diestelkai (which has long since been filled in). It was apparently one of the last wharves in Hamburg where general cargo was handled; all others were handling containers. We passed the Köhlbrand Bridge in heavy snowfall and finally reached our destination. In the canteen we met a couple of Burmese sailors and couldn't believe our eyes. They were dressed in thin blue boiler suits and trudged through the snow in flip-flops. We were already feeling cold and we wondered how those poor guys felt. Their teeth were chattering with cold and we invited them for tea and lunch. They accepted the tea but turned down our invitation for lunch. Presumably the canteen food was inedible for them.
Other dream jobs like tour guide, pop singer and broker will be dealt with later …