Who knows where that is?
Preface
Burma – a.k.a. Myanmar – the most fantastic country in the world, if you ask me. With a great variety of landscapes and a rich cultural history. Inhabited by around 55 million incredibly friendly people who speak more than 80 different languages. And a cultural and religious diversity (Buddhism, Islam, and Christianity – just to name a few) that is unparalleled for a country of its size in this world. Since my first visit, I have wished to live in Burma someday! It took me nearly two decades to make that dream come true. Now I have been living here for twenty-five years and there has been no change in my judgement. Whether during socialist times, the military dictatorship, or since the transition to democracy – for me Burma remained my great love. This website is called Old Burma Hand for a simple reason – I think I can rightly claim to be one when it comes to Burma. One of the consequences of my enthusiasm is the five books that I've written so far on this beautiful country. And the sixth one is almost ready for publishing. On this website, you will find many excerpts from those books. Of course, many books have been written about my adopted country. Especially, since it opened up in the second decade of this century. However, with all due respect to most of those other well-known authors: many of them are non-residents of Myanmar and thus are relatively uninformed of the multiple facets of life experienced when living here as long as I have. Moreover, I have the advantage of having a good spoken and written command of the Burmese language which is the mother tongue of around two-thirds of the population. I wish, though, that my Burmese was better and more fluent but I am still learning. I have lived among the locals for twenty-five years and made a lot of friends here from all walks of life. Thanks also to my marriage to a local woman I have gained an interesting insight into the extended Burmese family life. By dealing with the Burmese culture, especially the traditional puppet theater I made the acquaintance of many writers and other intellectuals. From them, I learned a lot about their country. Moreover, I've been guiding tours in Myanmar for more than two decades and I've traveled widely around the country. From Putao in the north and Kawthaung in the south to Sittwe in the west and Maingla in the east – I've seen it all.
Pyin Oo Lwin, in the month of December 2021
Axel Bruns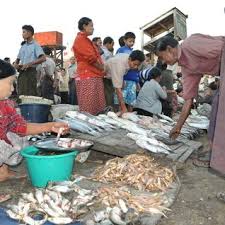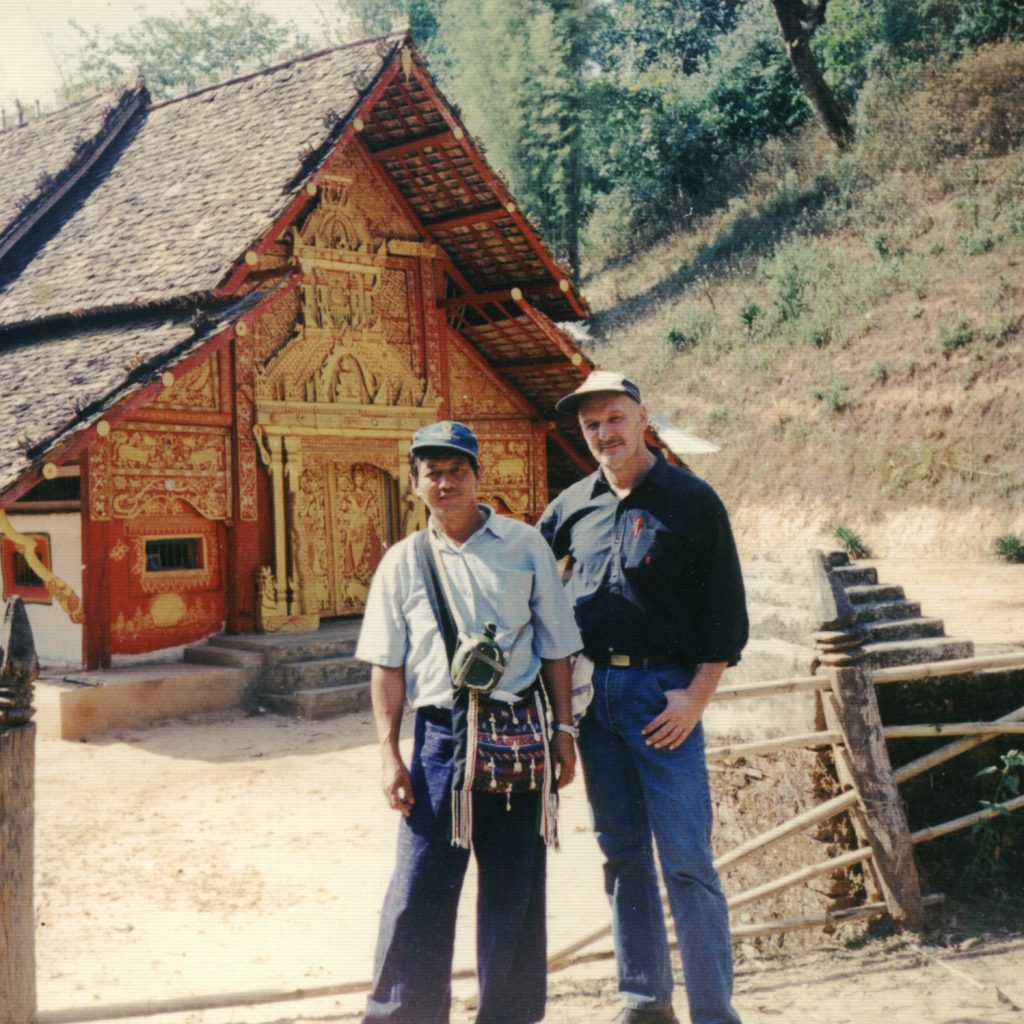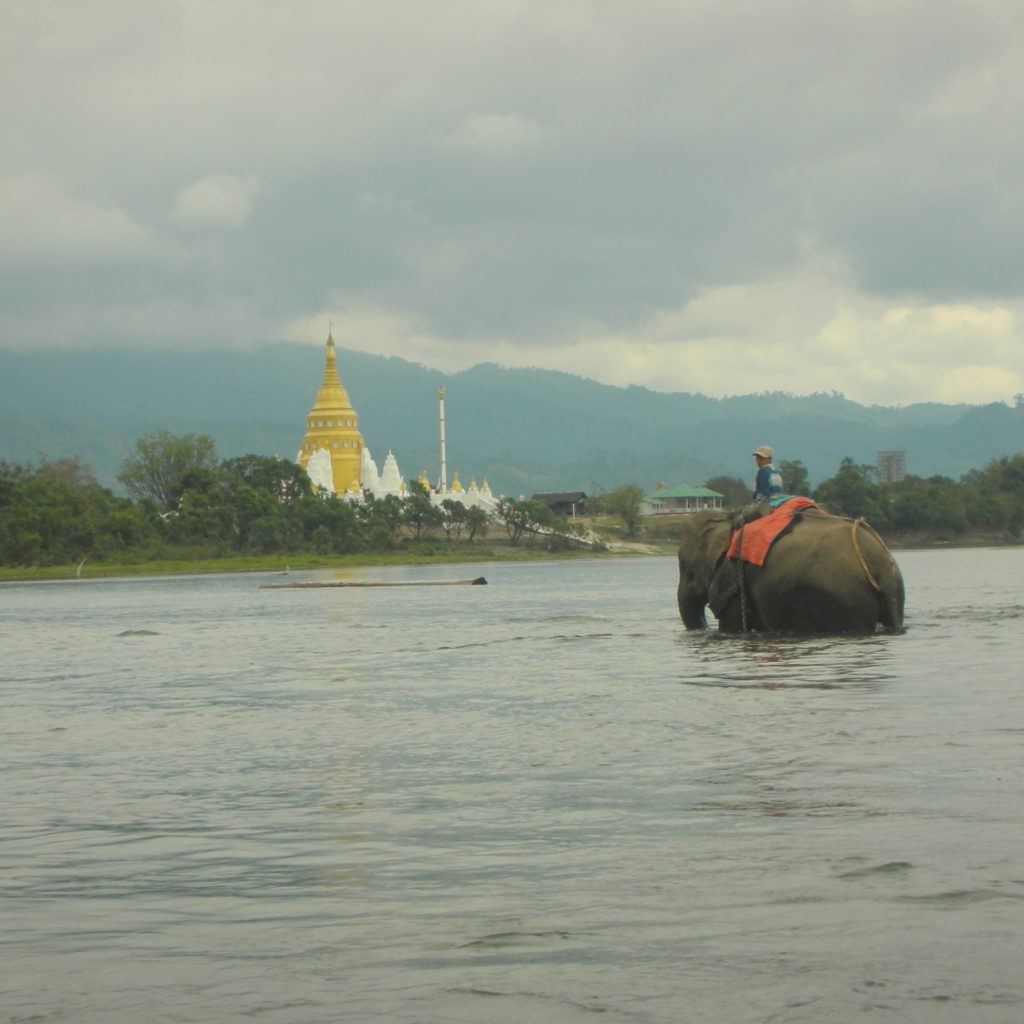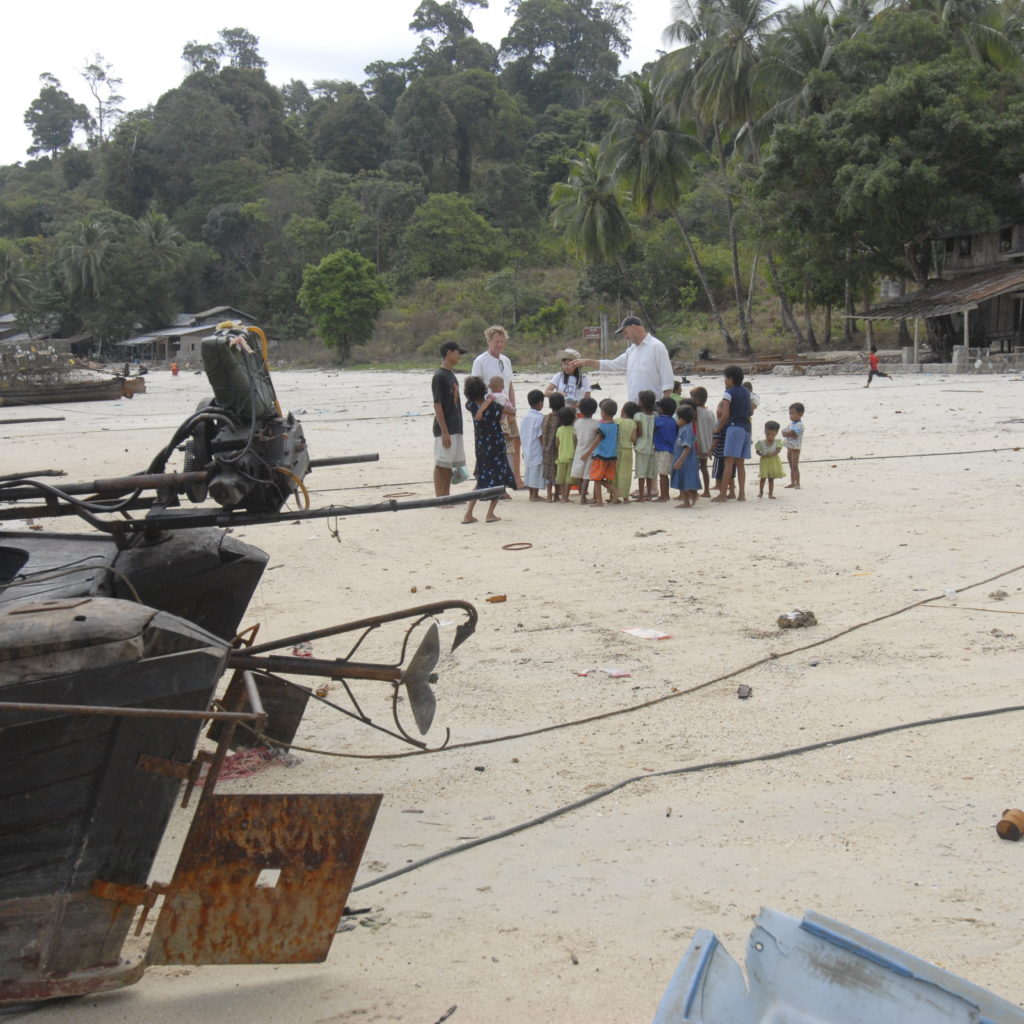 About the author:
I was born in 1949 in Wilhelmshaven, a German town on the North Sea. My parents were simple folks who made every effort to support me. I passed through several schools before I started working as an apprentice in a forwarding agency in 1968. After one year I quit and moved to Berlin. I took a job in another forwarding agency and finished my education in 1970. Never to work in that field again. Besides some revolutionary youthful activities I worked in several jobs (e. g. as a postman) and finally joined evening classes to get my high-school diploma. I graduated in 1974 and studied geography at Berlin Free University. One of my subsidiary subjects was the Tamil language, a choice that proved to be rather valuable for my future personal background. I wrote my Master of Arts thesis about tourism on Sri Lanka's northeast coast and passed my final examination in 1986. In the mid-70s I started to travel around the world. 1977 I arrived in Burma for the first time – an overwhelming experience that would determine my further direction.
I started a small trade with Burmese antiques and commodities. Most prominent among them were marionettes which were to play a major role in my future life.  In 1983 I set up my first shop together with two friends in Berlin, specializing in Asiatic puppetry. Quickly I became an expert on Burmese marionettes and I published my first book about this topic in 1990. In the early 90s, I started to work as a tour leader for several German travel agencies. As can be expected I focused on Burma but I've led tours all over Southeast Asia, India, and China (mostly on the Silk Road). In 1996 I moved to Myanmar and in the same year, the travel guidebook Nelles Guide Myanmar (written with Helmut Köllner) was published. During my first years in Myanmar, I worked as a tour leader. In the year 2000, I earned my doctorate at Hamburg University (my subject being – Burmese marionettes – what else?). In the same year, I founded a travel agency named Bo Tree Travel with a local partner. In 2007 our ways parted and I took over Azure Sky Tours. In 2019 I moved from Yangon to Pyin Oo Lwin (formerly Maymyo). Since then I've been spending my time writing books and doing research on this city's fascinating history. 
Instruction manual: By clicking the pictures above (e.g. g. religion) you'll get there directly. In many texts, you shall find blue underlined LINKs (similar to Wikipedia). By clicking those you learn more about that topic. And you'll find further LINKS. This way you can explore Myanmar. And sometimes find some amazing facts on this relatively hidden country … Many of those LINKs contain excerpts from my yet-unpublished book 'Forty Years in Burma'.
This website is linked to my private website www.bruniversum.com. Under BLOGS you'll find some of my more recent articles regularly. If you want to learn more about Myanmar please don't hesitate to contact me. This English website is based on my German website of the same name. So far I have translated only a fraction of the articles from the original German into English However, you may find some unauthorized translations. I'm not responsible for the contents of those.
I'm much obliged to Conrad Esche who did a great job by taking care of the technical side of this website!